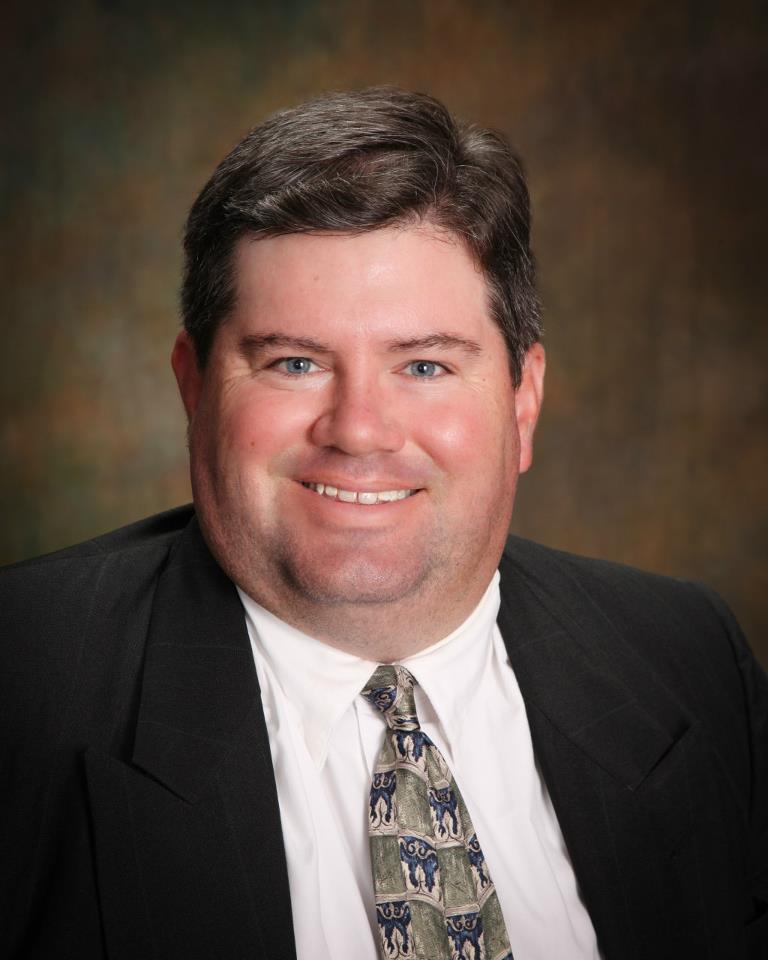 I began teaching at Chapel Hill in the 2014-2015 school year, and I taught Graphic Design and Print Shop. I spent my first three years in education teaching students how to be in the print business, from design all the way to printing and delivering to the client. I enjoyed my time teaching that program, but my passion was for Engineering and Architecture. 
Before I came to Chapel Hill, I worked for Schaumburg and Polk Engineers for a total of four year, and before that I would in Land Surveying for ten year. I hold an associates degree in Surveying and Mapping Technology from Tyler Junior College, and I hold a Bachelor Degree in Industrial Technology from the University of Texas at Tyler. In my spare time I enjoy watching baseball, especially the Texas Rangers, playing music, spending time with my wife and girls, and reading. 
I had the privildge of working with Tony Adams my first year at Chapel Hill, and had the opportunity to learn from one of the best. I was excited when I was told that I would be taking over the engineering program here at Chapel Hill. My first year to teach the program was the 2017-2018 school year, and I taught the Project Lead the Way class "Civil Engineering and Architecture". Students learned the basics of both Civil Engineering and also Architecture. As the program grows, we are adding more Project Lead the Way classes and well as Architecture classes. I look forward to teaching my students and preparing them for the rigors of a college engineering or architecture program.